Shopping
The Norfolk Garden Show has some of the finest exhibitors from around the UK. Whether you have a small city garden or a large country garden the show is packed with everything to make your garden & home look fantastic.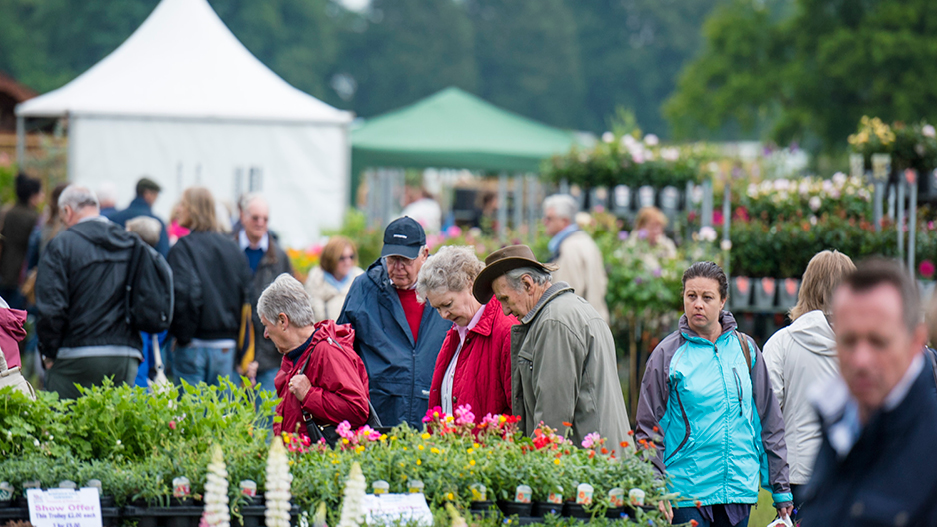 Shopping
No keen gardener can visit the Norfolk Garden Show without checking out the huge range of horticultural essentials including tools, sundries and pots as well as beautiful garden ornaments, lights and more.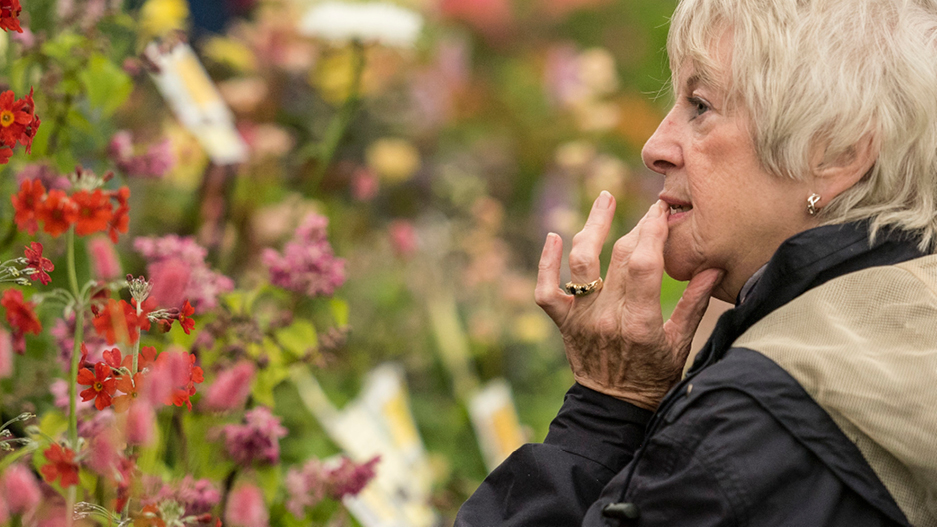 Plant Village
Bursting with colourful blooms and hardy perennials some of the UK's best nurseries and plant companies will be exhibiting in the Outdoor Plant Village. Find everything from flowers, plants and shrubs, to trees, bulbs and seeds - this is the place to be to pick up your spring and summer plants.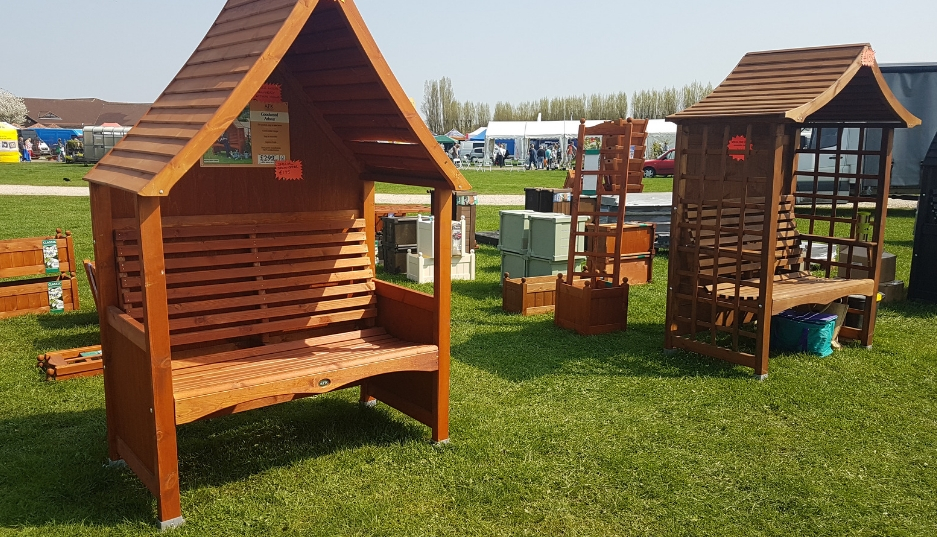 Outside Shops
Discover a huge range of Outside Shops selling everything from top quality garden furniture, BBQs and high-end fashion, to garden & home services, outdoor buildings and much more to ensure you can create the perfect garden sanctuary.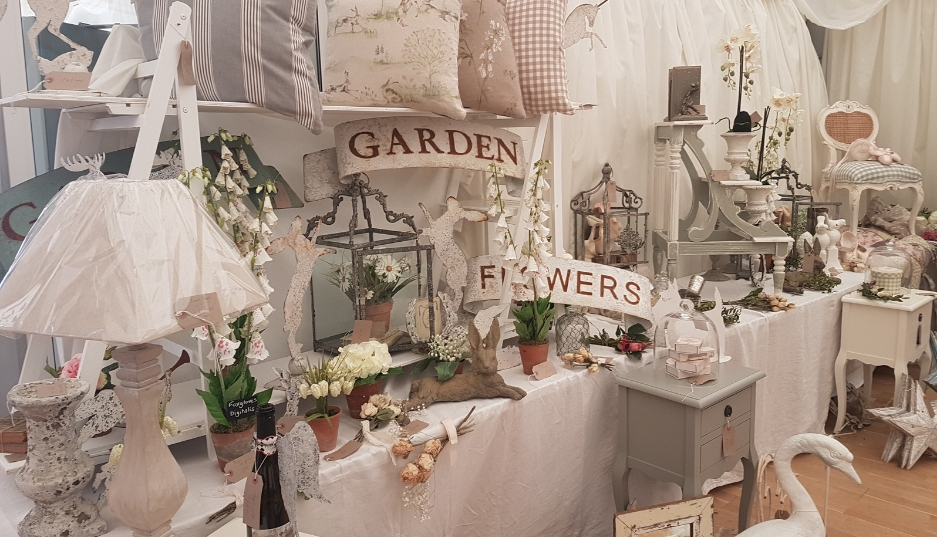 Craft & Gift
Our Craft and Gift Marquee will be stacked with the highest quality gift ideas, handmade crafts and exquisite country home wares including artwork, kitchenware, naturally sourced health & beauty products plus much more.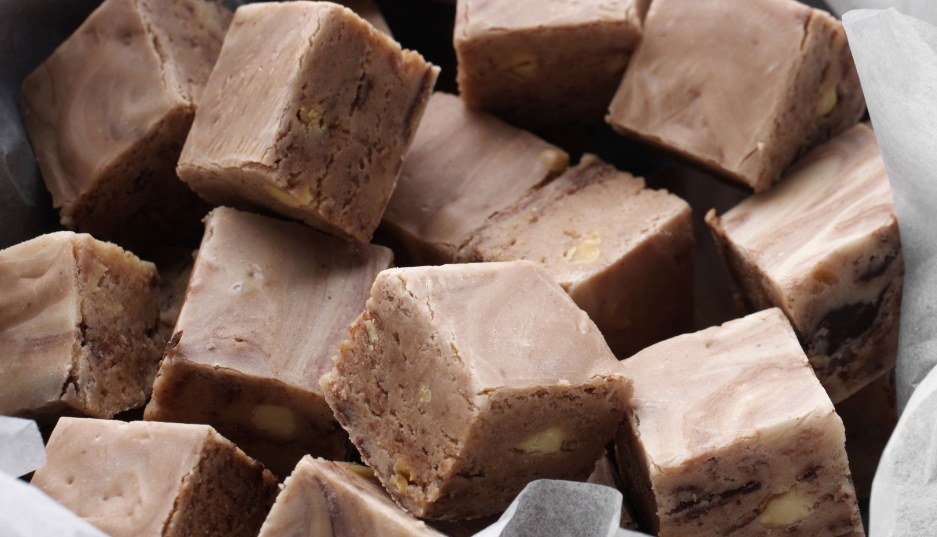 Food & Drink
Taste your way around the world in our Food & Drink Marquee where top billed food & drink companies will sell an array of delicious sausages, oils, cheese and confectionery many offering irresistible free tasters.