Show Info
PLEASE NOTE: THE BELOW INFORMATION WAS FOR OUR 2021 EVENT. DETAILS FOR 2022 WILL BE ANNOUNCED SOON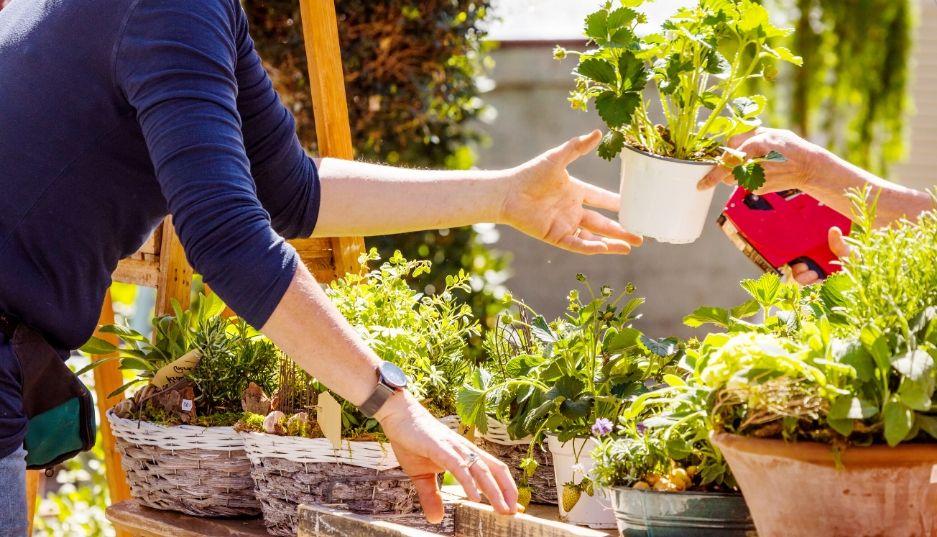 Shopping
Discover a World of Shopping at the Show; from plants and flowers to food and homeware. You'll also be able to pick up a range of garden tools and accessories.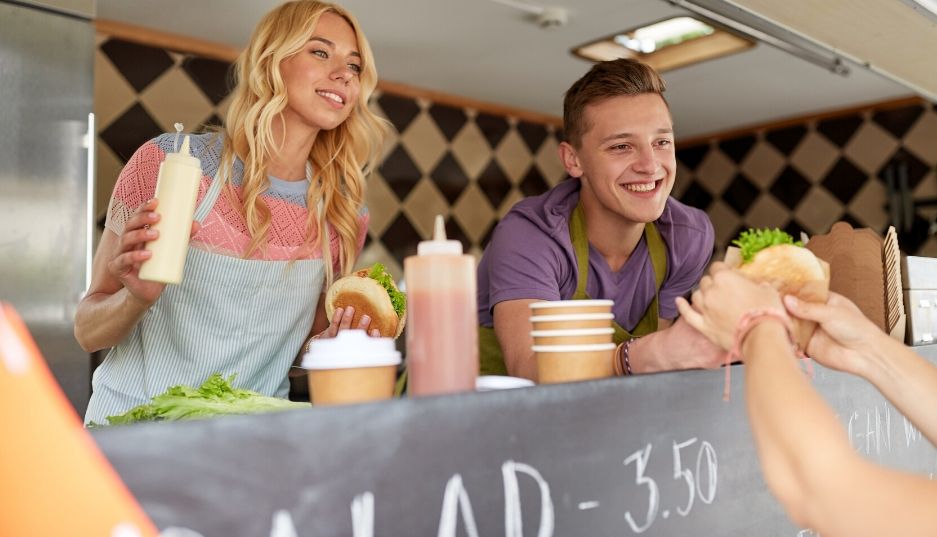 Food and Refreshments
A great selection of caterers will be at this year's Norfolk Garden Show, selling a variety of snacks and refreshments.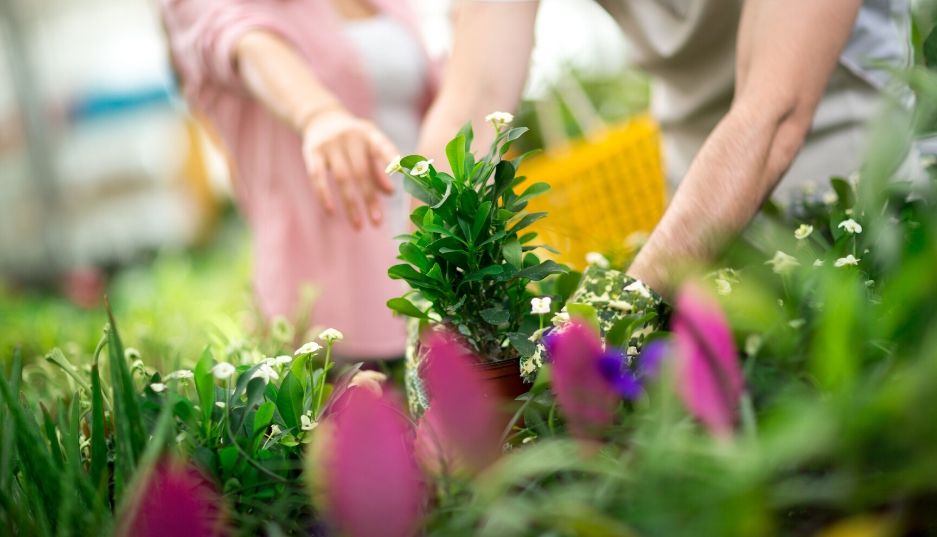 Flowers
Come and discover numerous plantsmen and nurseries, from throughout the UK, all in one place for the ultimate shopping experience.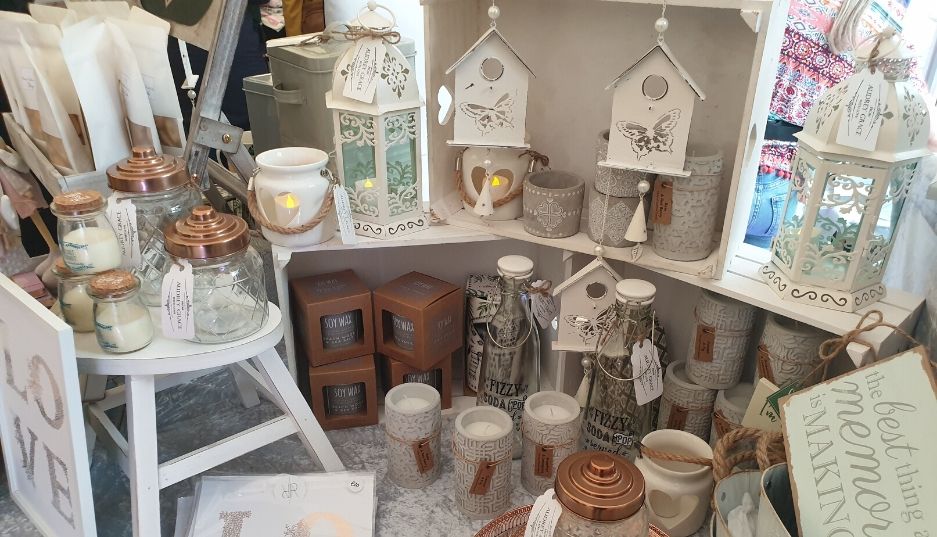 Craft & Gift
Innovative craft and gift stands from around the country bringing fresh ideas and unusual, unique gifts.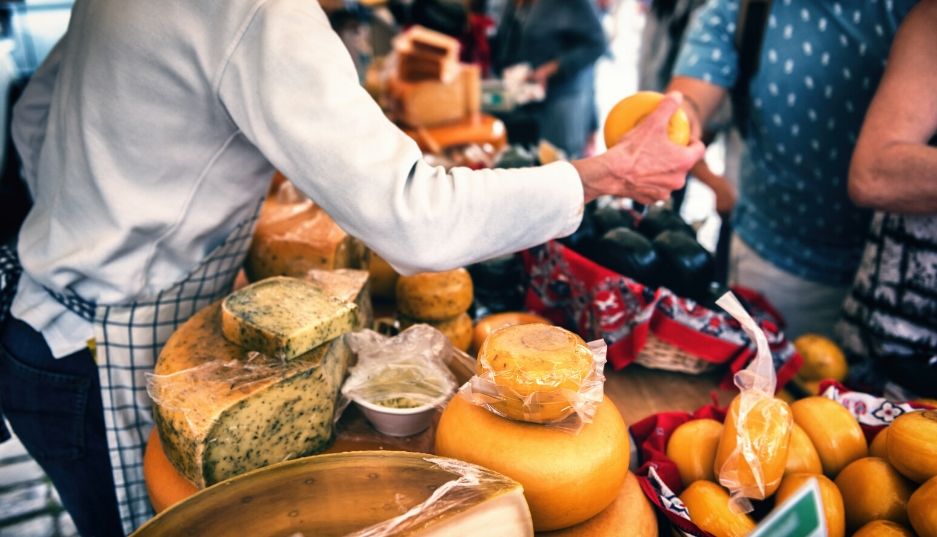 Food & Drink Marquee
Taste your way around the world in our Food & Drink Marquee where top billed food & drink companies will sell an array of delicious sausages, oils, cheese and confectionery many offering irresistible free tasters.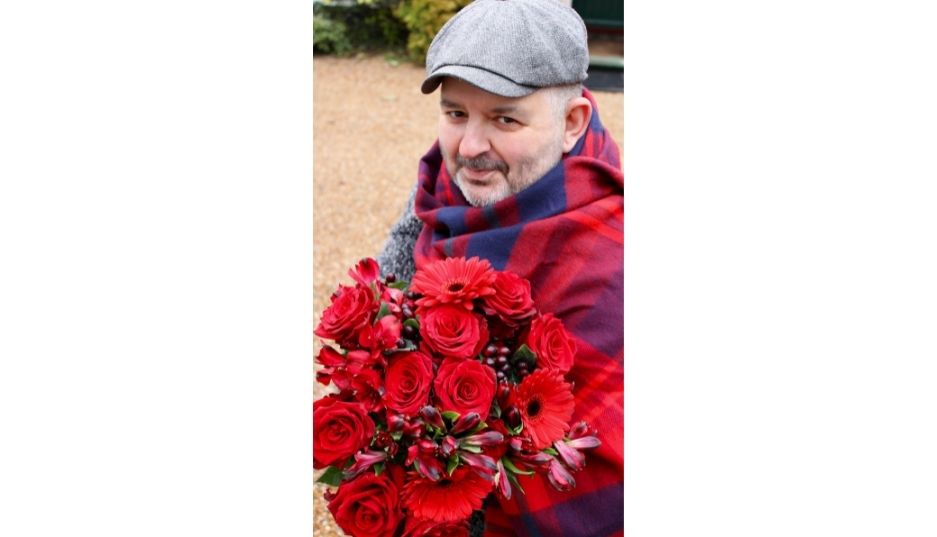 Floral Demonstrations
Join celebrity florist and award winning designer MIG KIMPTON for floral inspiration, he will use seasonal flowers to create some wonderful floral designs filled with colour, textures and fragrance. A real treat for any flower lover, he might even share with you gossip and tales from the showbiz world! Do not miss him!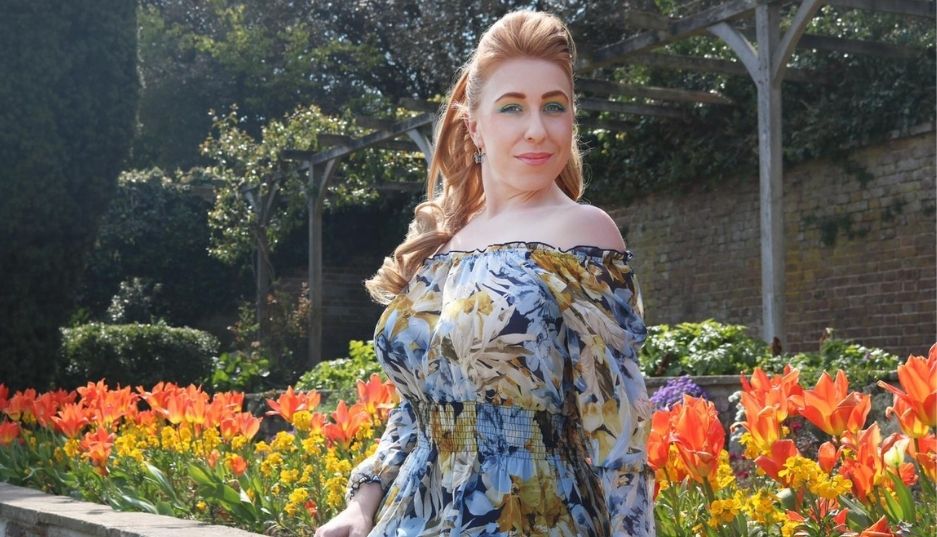 Live Music
Entertainment for the whole family including live music from songstress Hollie-Blue Huntsman.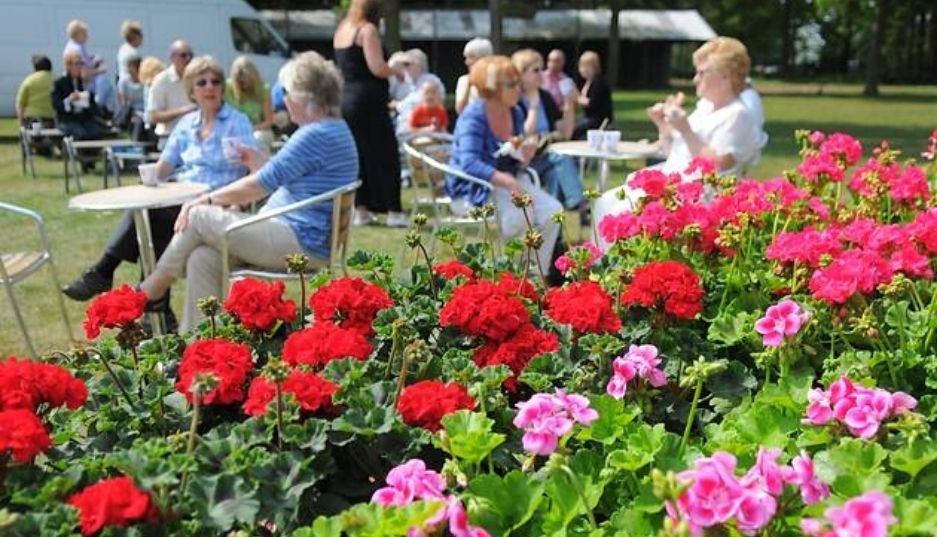 Village Green
Take the weight off your feet and join us in the Village Green area where you'll find a selection of food stands selling tasty treats and refreshments. You'll also be able to purchase hot and cold drinks including alcoholic beverages at the bar.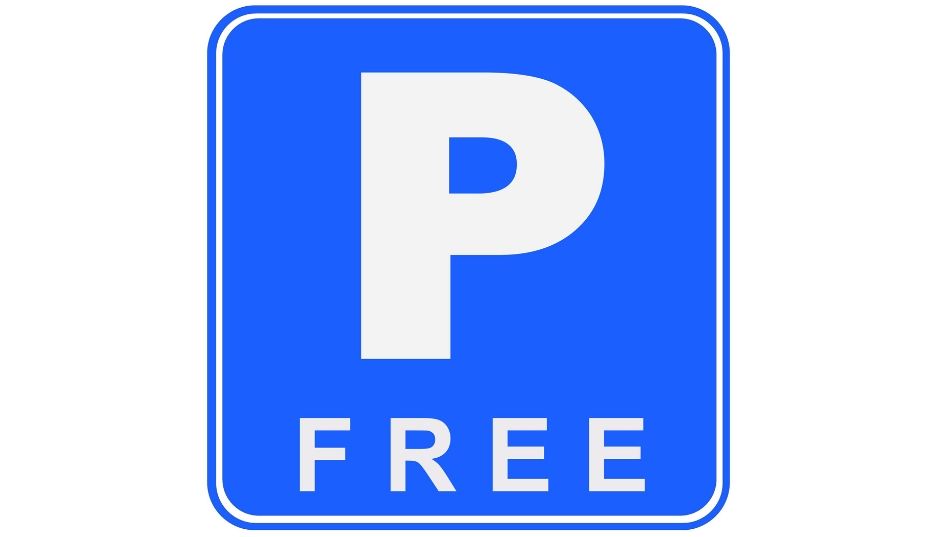 Free Parking
Free parking will be available for all visitors to the Norfolk Garden Show. Please follow the signs on arrival and our parking stewards will show you to your space.