SHOW NEWS
Exhibitor Applications now open for the Norfolk Garden Show 2022
29/10/21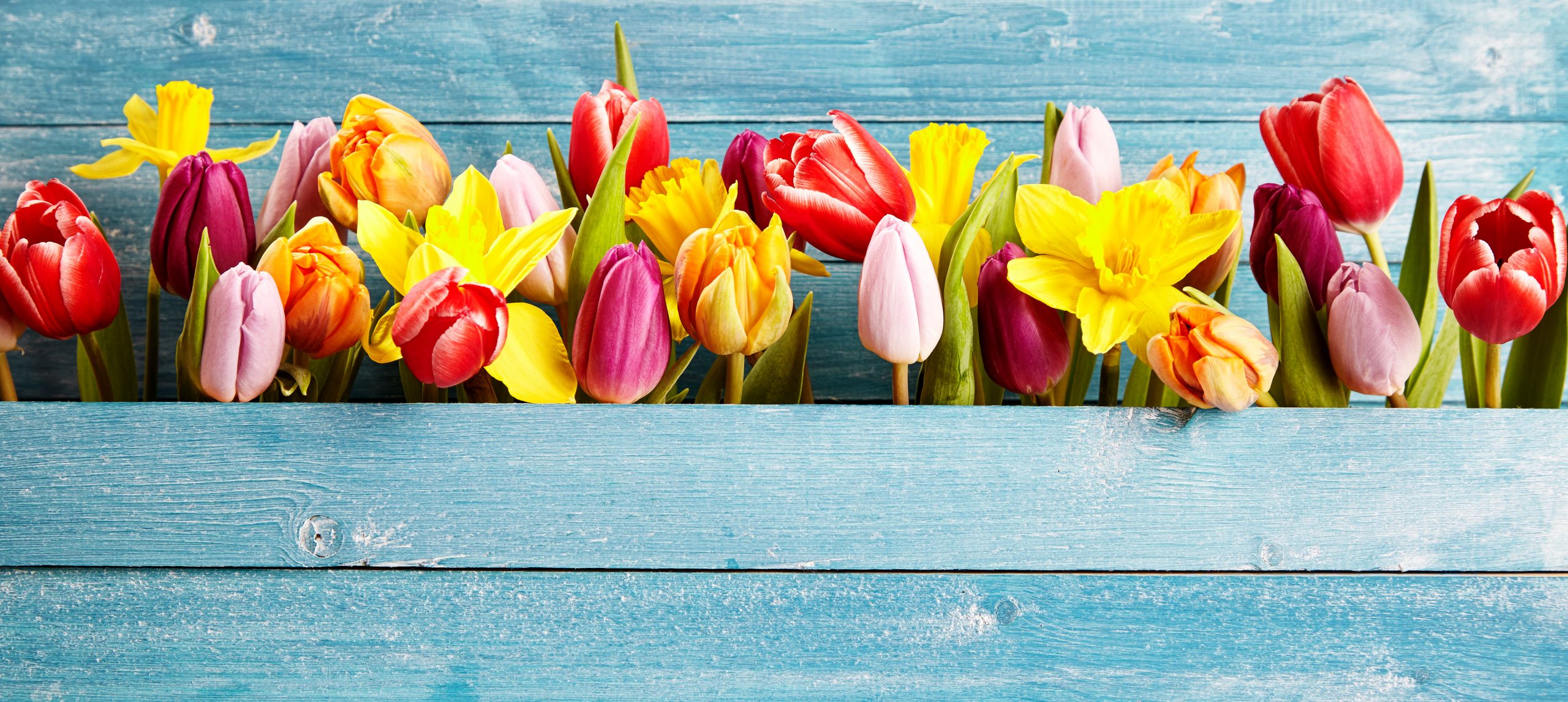 Exhibitor applications are now open for the Norfolk Garden Show 2022!
The Norfolk Garden Show will be returning to the Norfolk Showground from Friday 15th to Sunday 17th July 2022, bringing the UK's favourite Garden, Home & Food companies & exhibitors together at one of the best venues in East Anglia – The Royal Norfolk Showground.
The Norfolk Showground attracts thousands of visitors to the venue and is the perfect place for you to sell your products to customers who will attend the event to spend money on their home and garden.
The Show also features an inside Food & Drink Court and a Craft & Gift Pavilion, which will be full of fantastic shopping products.
For more information and prices contact: daphne@aztecevents.co.uk Alternatively call the office on: 01702 549623
BACK TO NEWS